✅ This article is verified by team GamingWorldLinks | August, 2022
You won't believe but after COD warzone, Apex battle & these glorius games coming to mobile devices. Valorant is on it's way to your android device officially.
Valorant Mobile is being tested on the Google Play Store as per the reports. Ever since Riot Games official announcement regarding the development of Valorant for mobile devices, players have been keenly waiting to get their hands on the game officially.
Watch the above video for more information on this matter
Note: the above video shared is in Hindi Language.
But now, here comes the main question
How do you access Valorant Mobile on Google Play Store?
Head over to your Google Play settings.

Proceed to the 'Family' section in the menu and tap the downward arrow to expand it.

Tap on 'Parental controls' and tap the button next to 'Parental controls are off.'

Upon doing so, a message will pop-up asking you to set a PIN. Here, set a PIN and confirm it by re-entering the PIN.

Tap on 'Apps and Games' and select 'Allow up to: Rated for 7+'

Tap the 'Save' button below and head over to your Google Play Store home screen.

Once all the above steps are completed, tap on the following link: https://play.google.com/store/apps/details?id=com.riotgames.valorant. This link shall take you to the game's official Google Play Store page.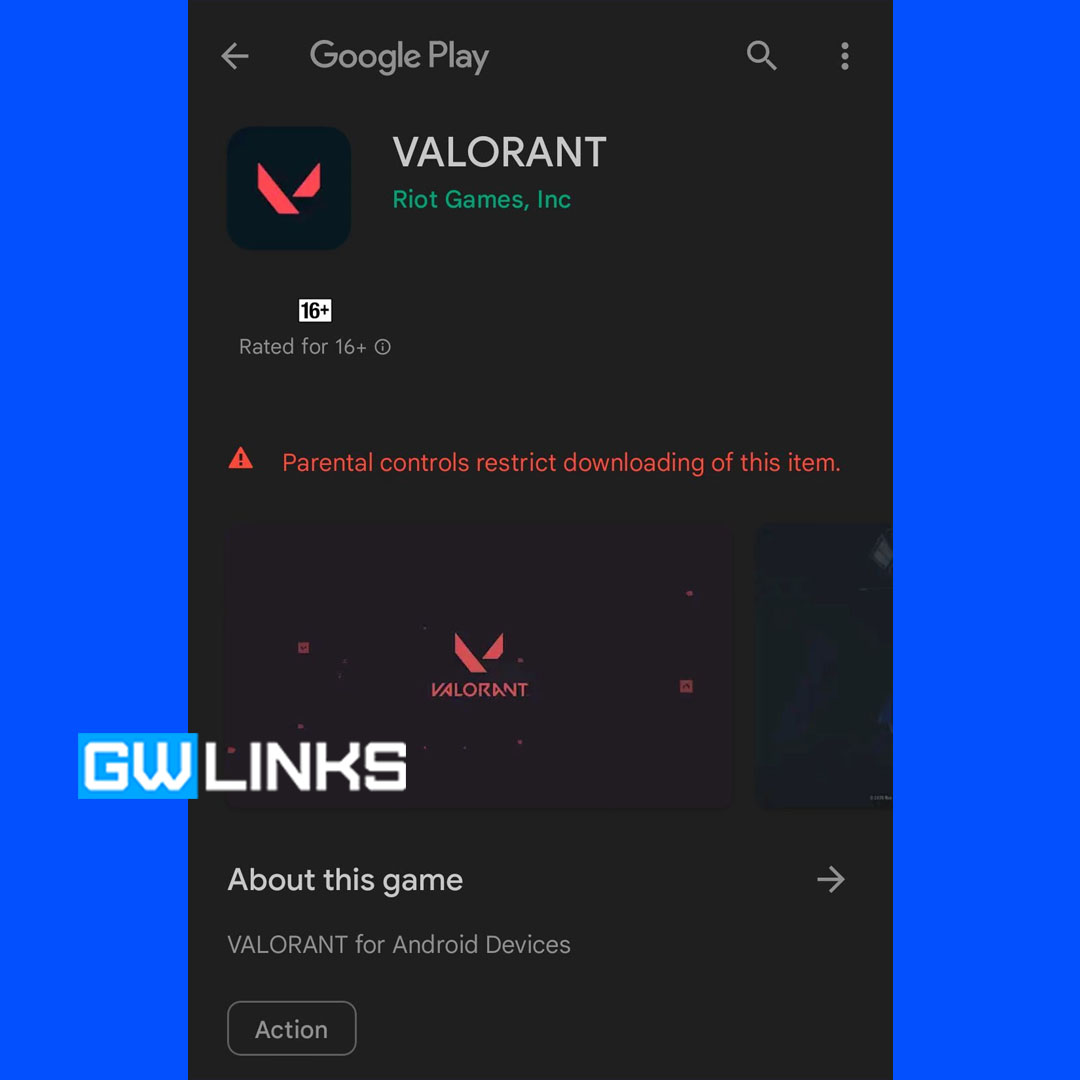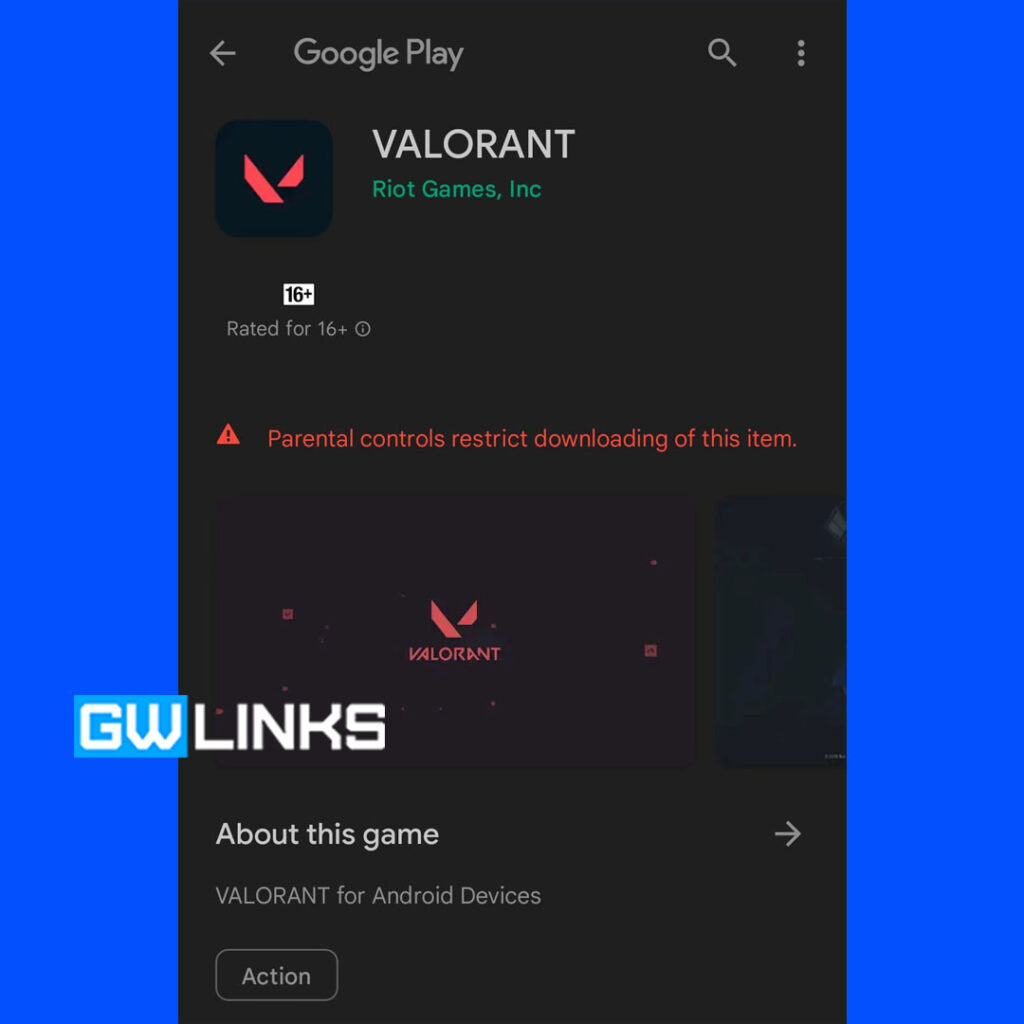 Even though the page is now visible to users, the game isn't yet available for download. As per reports, the private beta testing for the game is currently going on. Upon checking the 'About' section of the game, the description reads:
"Thank you for joining the VALORANT Mobile F&F weekend! We're excited to share the game with you! This is a work-in-progress prototype and you are under NDA to not share any information with anyone outside of Riot or the other F&F participants. Good Luck, have fun!"

Valorant app page on Google Play Store
We'll keep updating this as there is more information to cover.